Ongoing Classes at Chabad
Your View: Bi-Weekly roundtable discussion, express your view and hear what others have to say on relevant topics at an interactive discussion with Rabbi Aaron Benjaminson of Chabad of the South Coast who will also share the mystical perspective of the topics discussed. Men and women are welcome. Come and bring a friend! Hosts: The Yules Family.
One one One learning: Moses and Maimonides make house calls. Study Torah in your office, home or on the phone If you would like to learn more about your heritage, faith and history, please call us to schedule a learning session.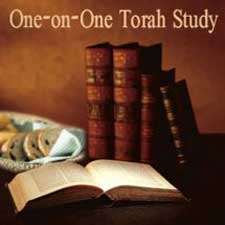 For more information, contact us at 774.365.9356 or at [email protected]
Women's Torah Class: Join us for the first upcoming learning session for women only. For information contact Chani Benjaminson at [email protected]